21 Days, Everyday: Use cleanse recipes frequently!
Jul 29, 2022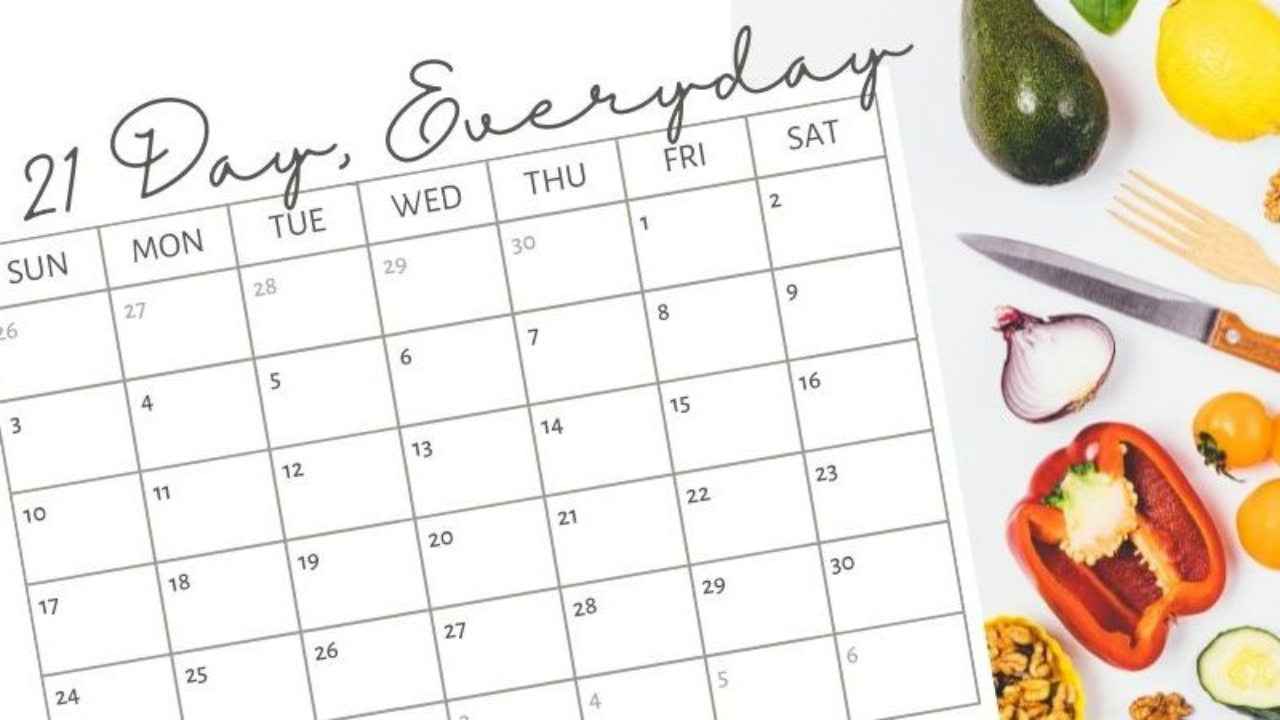 RECIPE: Fresh Melon Salsa
You've done the 21 Days to Better Health Program before, perhaps multiple times. When you do the cleanse, you feel great. So much so that you might say to yourself - "I'm going to eat like this forever!" Which is a noble goal but unrealistic. The 21 Day Program is a great reset program, but it isn't daily life.
But many of the principles of the cleanse program can be incorporated into daily life. Moving forward, we will be sending out a bi-monthly email called "21 Days, Every Day" with practical tips on how to integrate what makes you feel so good on the cleanse into daily life. And, of course, a cleanse-friendly recipe, because everyone loves recipes!
This month's tip: 21 Day recipes are not just for the cleanse! One of the easiest and tastiest ways to continue to feel good, Day 22 and Beyond, is to use the cleanse recipes frequently in your daily life.
Veggie-forward recipes are anti-inflammatory and chock full of great nutrients that your body so appreciates, so don't limit your use of cleanse recipes to just during the cleanse. And by making cleanse-friendly recipes part of your weekly habits, when it comes time to do the 21 Day Program again, the prep and planning will be much easier.
Keep your fave 21 Day Recipes easily accessible so you can use them regularly.

Have one meal a week that is 100% cleanse friendly. Call it Cleanse Tuesday and make it a habit.

Take that a step beyond: once a month, do a 2-day mini reset. Eat according to the cleanse principles just for two days. It's easy to do, and your body will appreciate it.
What are the parameters of cleanse-friendly recipes?
No gluten, eggs, soy, dairy, or corn. No sugar.
Yes to veggies, fruits, brown rice, wild rice, quinoa, lentils, and seeds. Clean fish/chicken/meat. Organic fats.
You know the drill!
Feedback and questions are always welcome - let us know what's on your 21 Day mind.
Veggies are the way,
Kirstin Lindquist
Owner, 21 Day Manager
PS Plan ahead. The Fall 21 Days to Better Health Group starts October 2nd!
---
Recipe of the Week:
Fresh Melon Salsa
Source: The Melon, by Amy Goldman
2 cups 1/4 inch cubes melon or watermelon

1/4 cup finely chopped red onion

3/4 cup finely chopped cucumber

3/4 cup chopped cilantro

2 tablespoons fresh lime juice

1 medium serrano chile, stemmed, seeded, and thinly sliced

1 tablespoon extra virgin olive oil

1/2 teaspoon fine sea salt
In a large bowl, gently stir together all of the ingredients. Serve immediately or cover and refrigerate for up to 2 days. Great as topping for veggies, fish, or chicken!