Green Tea Primer
Mar 24, 2023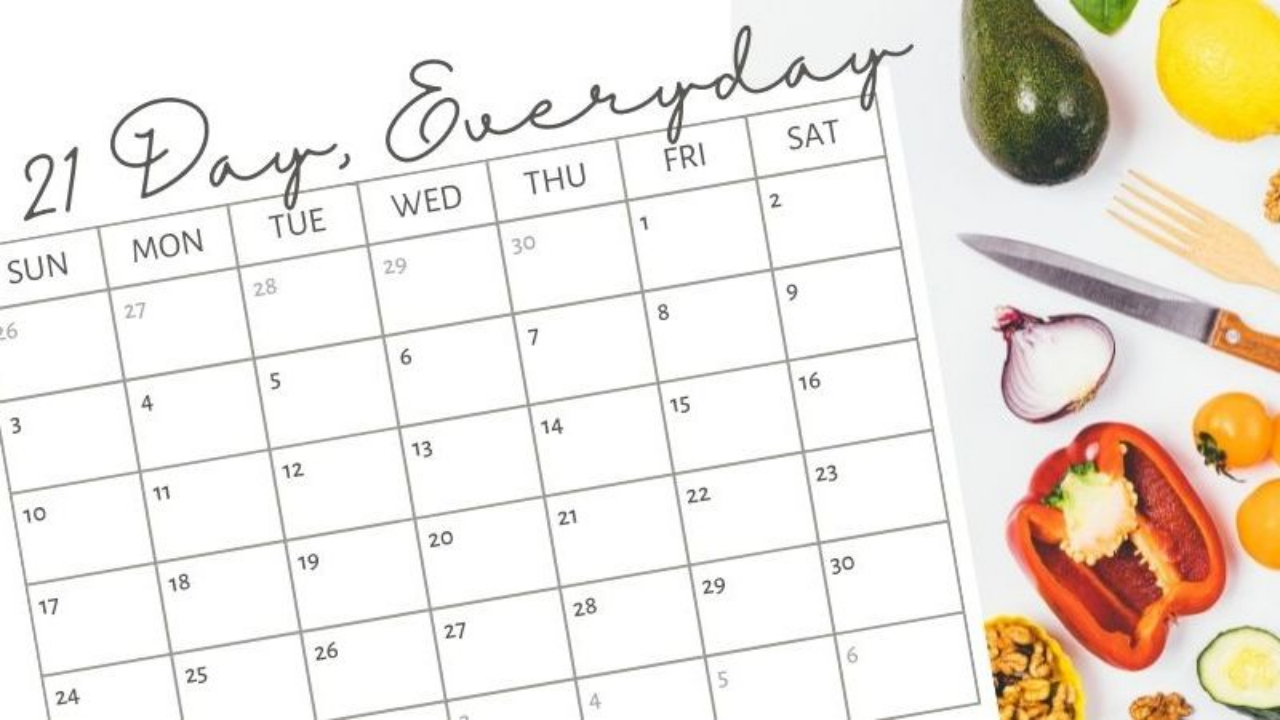 I love, love, love green tea. For the record, I also love coffee; the flavor of coffee cannot be matched. However, my body really dislikes coffee so years ago I shifted my relationship with coffee to the very occasional "date" of a decaf latte, coffee ice cream (the only flavor I ever eat!), and the contact high of walking into Peets and inhaling deeply.
My love of green tea is not rooted in a dislike of coffee. It is a relationship of joy and appreciation that has grown and deepened over time.
Over the years of supporting folks in the 21 Day Program (reminder: green tea is the only beverage other than water and herbal teas allowed on the program), I have discovered that often when someone says "I don't like green tea," it is usually because no one ever explained to them how to prepare green tea. I have made many folks into green tea converts by imparting a few simple green tea "rules of the road".
Here is your Green Tea Primer:
Source: Lots of mainstream tea companies use cheap green tea - sometimes literally the dustings left after packaging up the good stuff to be sold at higher prices. Tea is one of those items where you get what you pay for. Purchase your tea from companies that specialize in green tea. I have purchased my tea from Strand Tea for the past 20 years. They only sell in bulk (no tea bags), and their teas are top quality at reasonable prices. They source from small farmers, often organic. I highly recommend Strand Tea. You can buy small quantities of several different teas initially and experiment to see which are your favorites. Mine are Tai Mu San, Cloud in Mist, and Genmaicha.
That said, there are lots of other companies that offer quality green tea in tea bags if you prefer. Because I've been brand loyal for so long, I don't have a list to offer, except to say that Numi Tea is good quality (and Bay Area local!). If you have a brand of green tea that you love, please let me know so we can add it to our resource lists.
Water temperature: Don't use boiling water on your green tea!! This will make it bitter and cause you to think "I don't like green tea." Green tea tastes best when steeped at about 175 degrees (water boils at 212). How to know? If you get into drinking green tea, you'll want to get an electric kettle that allows you to set different temperatures. But with a regular kettle, bring the water to a boil, turn it off, and wait about 5 minutes before pouring the water over your tea leaves or tea bag.
Steeping time: Steeping time for green tea is typically 2-3 minutes. Oversteeping is another common mistake that leads to bitterness and the idea that you don't like green tea.
With a little bit of experimentation, likely you can find a green tea (or two or three!) that brings you both taste and soul satisfaction. Please let me know if you have any questions.
I could write an Ode to Green Tea,
Kirstin Lindquist
Owner, 21 Days Manager
Adapted from this recipe by Rececca Katz
2 tablespoons extra-virgin olive oil

1 yellow onion, chopped

3 pounds carrots, cut into 1-inch pieces

1 teaspoon ground cumin

1/2 teaspoon ground coriander

1/2 teaspoon ground cinnamon

Pinch of red pepper flakes

1/2 teaspoon saffron threads

6 cups broth or water or a combo

2 1/2 teaspoons lemon zest

1 tablespoon freshly squeezed lemon juice, plus more if needed
Directions:
Heat the olive oil in a soup pot over medium heat, then add the onion and a pinch of salt and sauté until golden, about 4 minutes. Stir in the carrots, cumin, coriander, cinnamon, red pepper flakes, saffron, and 1/4 teaspoon salt and sauté until well combined.

Pour in 1/2 cup of the broth and cook until the liquid is reduced by half. Add the remaining 5 1/2 cups of broth and another ¼ teaspoon salt and cook until the carrots are tender - about 20 minutes.

Put the lemon zest in a blender or Cuisinart and puree the soup in batches until very smooth, each time adding the cooking liquid first and then the carrot mixture. Use caution working with hot liquids! Or, let the soup cool before pureeing. If needed, add additional broth to reach the desired thickness.

Return the soup to the pot over low heat, stir in the lemon juice, and a pinch of salt, and gently reheat. Taste and adjust with more lemon juice and/or salt if needed.
6 servings