Raw vs Cooked
Apr 21, 2023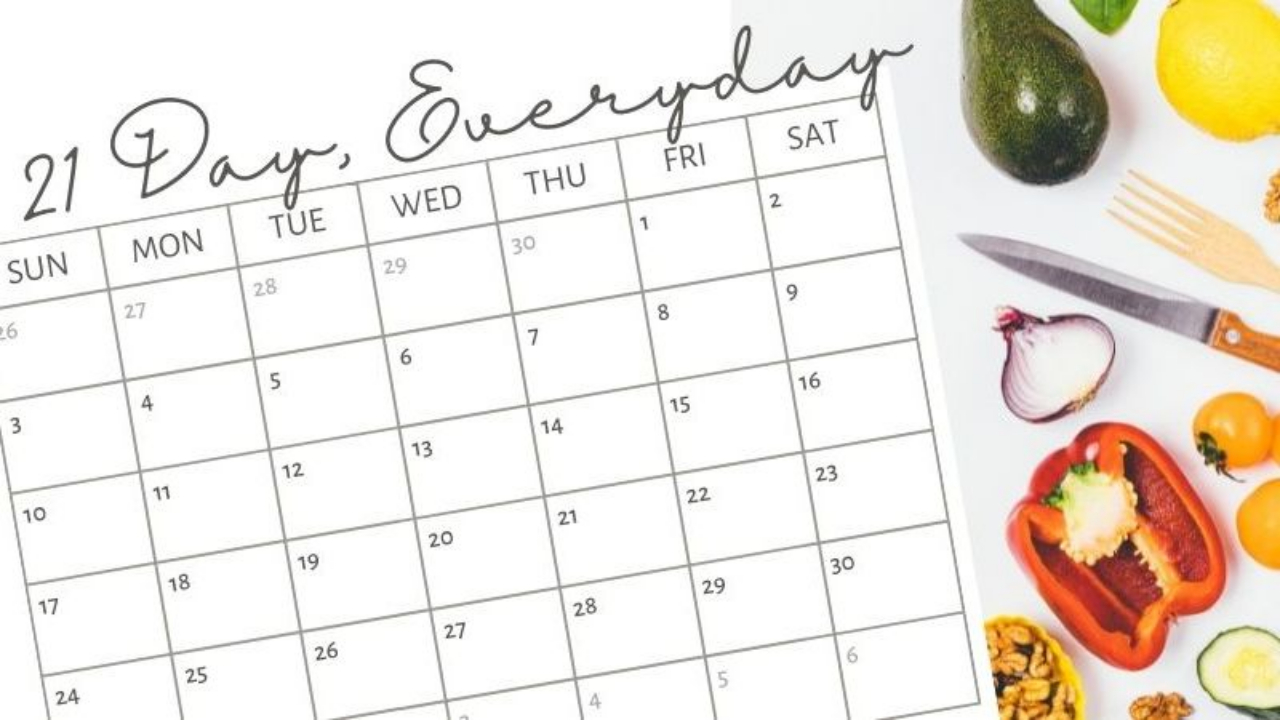 "How much of my veggie intake should be raw, versus cooked?"
The answer is….it depends.
Both on and off the cleanse, the ratio of raw to cooked foods depends on what your body needs.
When aiming to eat more cleanly, sometimes we get the idea that this must mean giant salad bowls with carrot and celery sticks on the side. But whether or not this is positive or negative depends on your body, specifically on the strength of your digestive system.
In Chinese medicine, we speak of "digestive fire." Cold raw foods work fine if your digestive fire is strong. But if it's weak, then cold and raw foods are problematic. You don't have enough fire energy to break the foods down, which leads to digestive pain, bloating, and other discomforts. Salads are actually some of the more difficult foods to digest.
When you are on the cleanse, and in everyday life, don't assume raw is better. It's only better if your body is happy with that big salad.
As a general guideline, we suggest trying a 50/50 ratio - remembering that your shakes contain raw fruits and veggies. But that's simply a starting point; you need to experiment and observe to know what's right for you.
Lightly steamed veggies are easier to digest and still nutrient dense. Veggie soups are wonderful for supporting and healing a weak digestive system. Slaws seasoned with vinegar dressings "cook" slightly overnight, which makes them more digestible and tastier the next day.
And if your body loves raw salads - go for it!
At the end of the day, it's your body that's in charge. Work with it, not against it.
My cooked/raw ratio is about 80/20,
Kirstin Lindquist
Owner, 21 Day Manager
Such a great blend of flavors - this will definitely wake up your taste buds. As a raw slaw dressed with a vinaigrette, this falls part way between raw and cooked.
For the slaw:
2 cups shredded green cabbage

1 cup diced mango

½ c cilantro leaves

1 ½ cups peeled and diced jicama

1 fresh jalapeno, seeds removed, minced

⅛ chipotle powder

½ tsp ground cumin
Combine in a large bowl.
Apple cider vinaigrette
½ c olive oil

¼ c apple cider vinegar

2 teaspoons dijon

2 tablespoons fresh orange juice (or use lemon juice)

1 T dried parsley

¼ tsp salt
Serve warm or chilled.