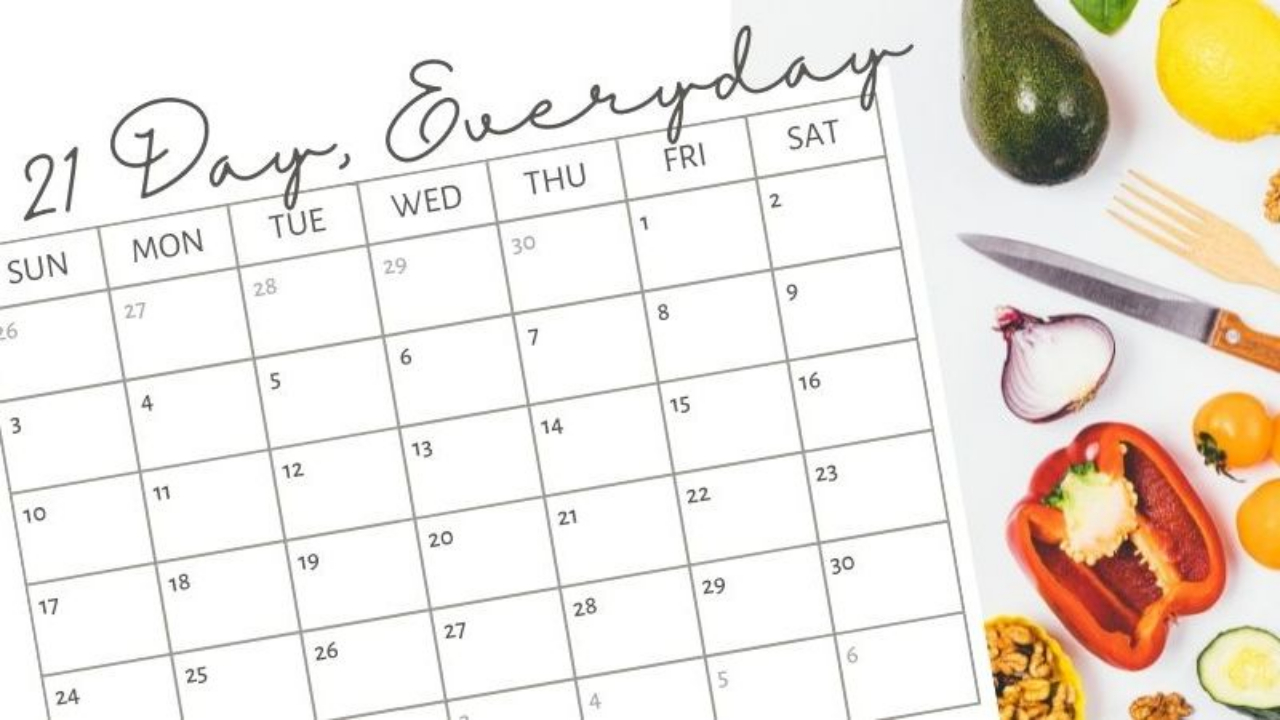 When we launched the 21 Days to Better Health Program over a decade ago, seeds were not included in the allowed foods. A few years ago, to the great delight of participants, we added seeds into the "yes" column. Why the change?
Originally, we left them out along with nuts as part of the objective to give your digestive system a rest. Which is a good thing.
But over the years, we rethought this. Seeds are much easier to digest than nuts, and generally are less prone to rancidity (a problem with nuts, depending on where you source them), are chock full of nutrients, and add welcome flavors and textures to cleanse eating.
So after much consideration and experimentation, we decided to bring seeds into the mix.
Which has been a very good thing! More snack options (roasted pumpkin seeds, anyone?), more nutrition, more flavor.
If you have not already, try branching out in your seed experience: chia seeds (see this week's recipe!), hemp seeds, pumpkin seeds, and flax seeds in addition to sesame seeds, and sunflower seeds. Use as toppers, in your smoothies, as snacks etc. And tahini is ground-up sesame seeds, so now part of the cleanse experience, which leads to wonderful dips and dressings.
And don't forget that many culinary spices are seeds: fenugreek, coriander, poppy, etc.
Seeds are life. Make them part of your life!
Kirstin Lindquist
Owner, 21 Days Manager
PS Mark your calendar! Spring Cleanse starts March 19!
---
Recipe of the Week: Seeded Crackers
This recipe was part of a virtual cooking class with the amazing Lexa Walsh. These crackers are game-changing, on or off the cleanse! Crunchy, tasty, nutrient-dense, and oh-so versatile. Experiment to find your favorite seed combo!
1.5 cups mixture of any combination of seeds, to your own taste: sunflower, pumpkin, fennel coriander, fenugreek, poppy, cumin, dill, celery, mustard, etc. Limit raw sesame seeds to about 1 tsp. Go as extravagant or as simply as you like.
1/2 cup chia seeds - mandatory -as the binder
Pinch dried rosemary (or any other herb you are inspired to use)
Salt and pepper
Directions:
Preheat oven to 350.
Combine seeds with rosemary and salt and pepper.
If you love different flavors, this is a great place to experiment! The only "must have" in this recipe is that by proportion, 1/4 of the seeds need to be chia, as they are the binding agent.
Add water to cover the seeds - about 2 cups. Let stand for ten minutes to activate the chia's sticking properties.
With your hands, spread out the mixture onto a parchment-lined baking sheet as thin as you can.
Bake for an hour or until the edges are brown.
Check on crackers at the 45-minute mark and break off ends, in case the middle is thicker and needs to bake longer to dry out.
Remove and let cool.
You now have amazing artisanal crackers that can be stored in a tin or in a Ziplock bag (after cooling) for weeks!