Sometimes the Obvious Escapes Me
Apr 07, 2023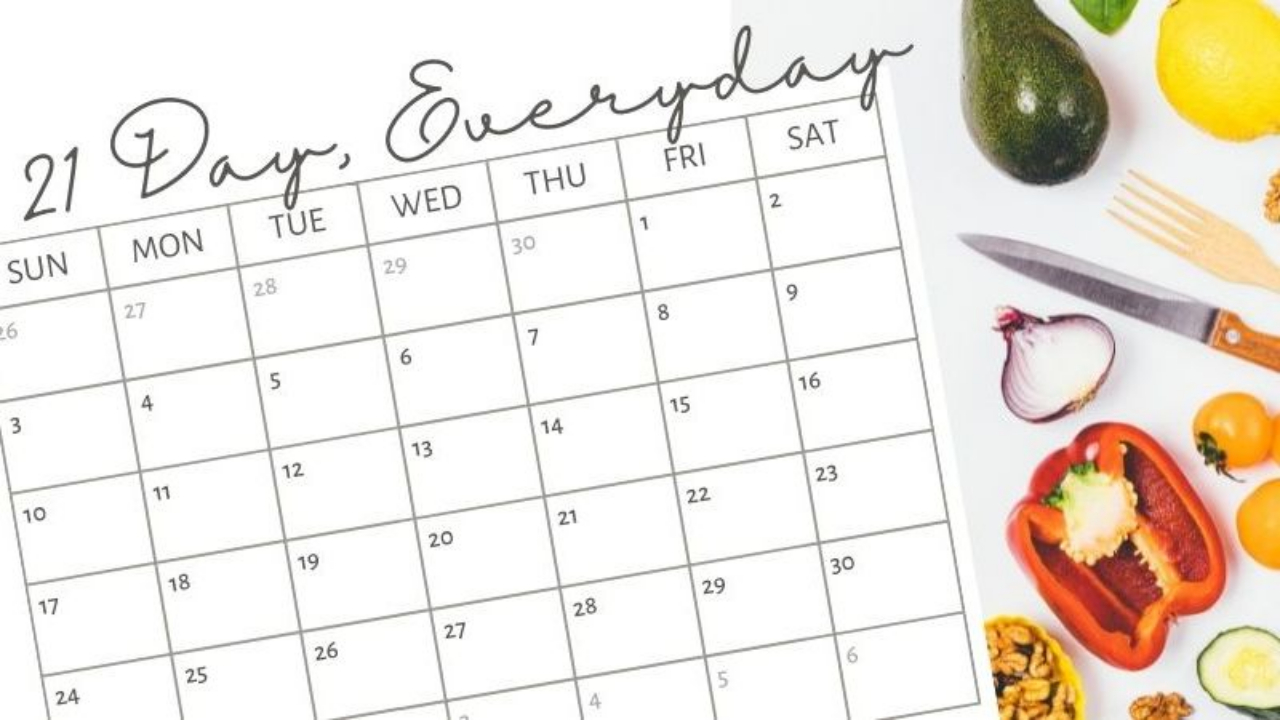 True confessions: my fridge is often a crowded mess. Between human food, dog food, and desert tortoise food (Milton eats a plate of greens every day!), I often find myself sifting through and pulling out produce bags and leftovers in order to find what I'm looking for.
And, sadly, veggies do at times get forgotten and end up in the compost file. This has gotten worse since I switched from reusing plastic bags to these great reusable produce storage bags. The cloth bags work great (you wet the terry cloth material before using) but I can't open my veggie drawers and easily see what's in there. So there have been even more unintentional science experiments of late.
Sometimes, when faced with a crowded fridge, the temptation to have a cheese and cracker dinner instead of steamed greens rears its head. The small obstacle becomes a barrier.
A couple of weeks ago, I finally had a super obvious revelation, but hey, sometimes it takes me a while! Using a big PostIt note, I listed all the veggies we had on hand and stuck it on the fridge door. Wow - game-changing!
When we use something, it gets crossed out. When we get more veggies, I add them to the list. Super simple, but it works. No dead veggies in the past two weeks! And I can stare at the list when looking for inspiration, rather than standing with the fridge door open.
The next step will be to get a small erasable whiteboard that will live on the fridge door. Then my new system will be super sustainable. And I'll also include a list of leftovers.
Often it's the little things that can hang us up from nourishing ourselves as our body would prefer. Notice your "obstacles" and see if there are some simple solutions just waiting to be discovered.
Little is big,
Kirstin Lindquist
Owner, 21 Days Manager
This is a quintessential spring recipe, created by Rebecca Engle, a long-time repeat 21 Day participant.
If you have not experienced sorrel, it's a wonderful green to get acquainted with. Sorrel can be challenging to find. If you have neighbors who garden, ask around, as it grows well in the Bay Area. Four Sisters Farm specializes in "sorrel and other unusual greens" and sells at the Saturday Berkeley Farmers Market. You can also find sorrel at Berkeley Bowl or order online through Good Eggs.
1 large or several small leeks, cleaned well and white part chopped
1 large or 2 small sweet potatoes, peeled (optional) and cubed
1 quart chicken or veggie broth
1 can full-fat coconut milk
3-4 bunches of sorrel, rinsed and drained
2 TB olive oil, or a combo equal parts olive oil and butter
½ teaspoon salt, or to taste
Directions:
In a medium soup pot, gently sautée leeks in olive oil, or a mix of olive oil and butter, with ½ tsp salt until tender.
Add sweet potatoes and chicken stock.
Simmer until sweet potatoes are soft.
Add coconut milk. Reheat but don't boil.
Add sorrel, and gently cook til leaves wilt.
Purée (caution with hot liquid!)
Use water or stock to adjust to the consistency you like.
Season to taste.
Serve warm or chilled.