It's Soup Season!
Jan 13, 2023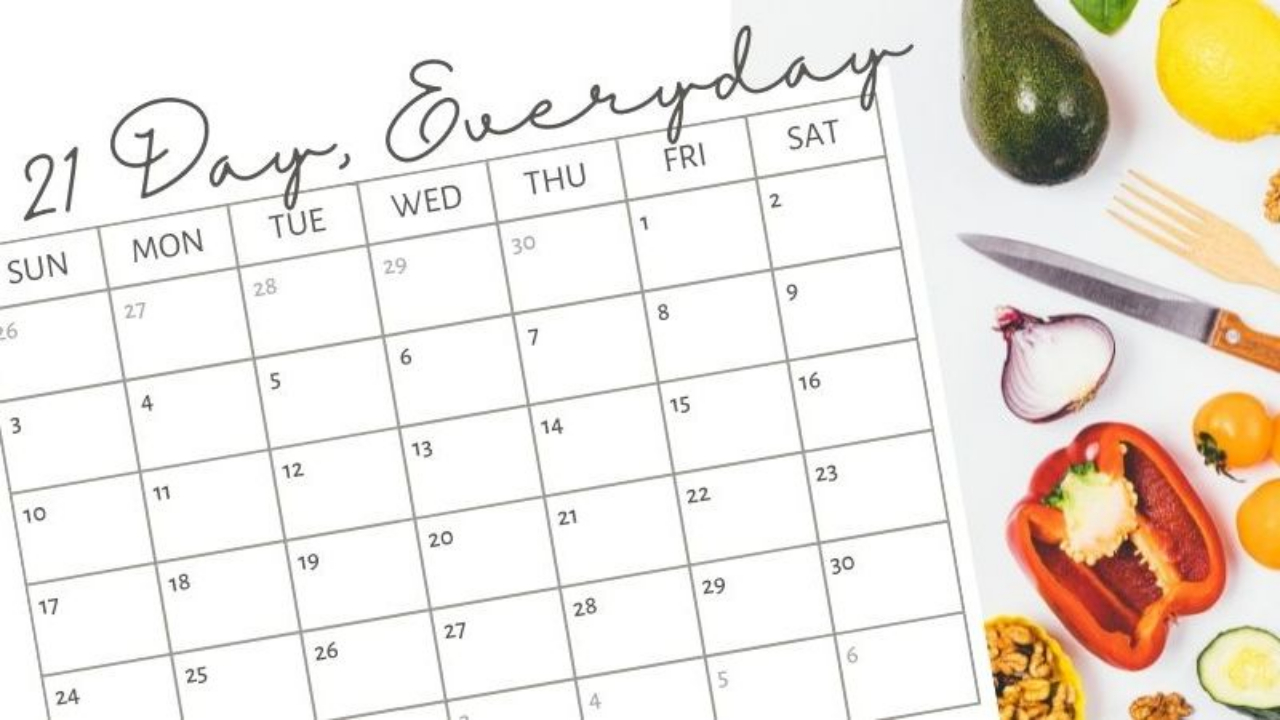 RECIPE: Spicy Cauliflower Soup
Here in the Bay Area, we're well into Winter, with lots of rainy days. My culinary thoughts naturally turn to soup!
Soups meet so many of my 21 Days, Every Day criteria: great for batch cooking, freeze well, easy to be veggie-forward, nutrient-dense, and satisfying. What's not to love about soup season?
So many options: mixed veggie soups, single veggie soups, hearty meat soups, light brothy soups etc.
It's good to develop a repertoire of several soups that you and your family enjoy, and make those soups often, cycling through your everyday soup recipes over and over again. This way you get to know each recipe well, you don't have to think a lot when cooking them, and you can tweak them over time to your particular tastes.
Here are my soup regulars: red lentil soup, mushroom barley soup, butternut squash soup, mixed veggie soup, and a beef stew. There are other recipes that I explore, but these are soups I return to over and over again.
I always freeze at least one quart, so I have soup at the ready for those "I'm too busy to cook" weeks.
Tis the season: soup it up!
Kirstin Lindquist
Owner, 21 Day Manager
PS Did you get the memo that the 21 Day Program is on sale until 2/1?
This is one of the most popular recipes in our program, so you may already be familiar with it. I thought it worth posting again here in case you have not tried it as it is SO GOOD!
1/4 cup olive oil
1 onion, diced
1 carrot, diced
1 tsp coriander
1 tsp cumin
1 tsp chili powder
1/4 tsp turmeric
1/4 tsp dried chili flakes
sea salt
fresh ground pepper
6 cilantro sprigs, coarsely chopped
1 large head of cauliflower, trimmed and coarsely chopped
6 cups water (or homemade chicken broth)
Heat olive oil over medium heat in a soup pot. Add onion, carrot and spices, stirring often. When soft, add remaining ingredients. Raise heat, bring to a boil, then reduce to simmer until cauliflower is very tender, about 30 minutes. Use a whisk or an immersion blender to coarsely puree. Adjust seasonings as needed.
From: "The Art of Simple Food" by Alice Waters