Coconut Milk!
Mar 10, 2023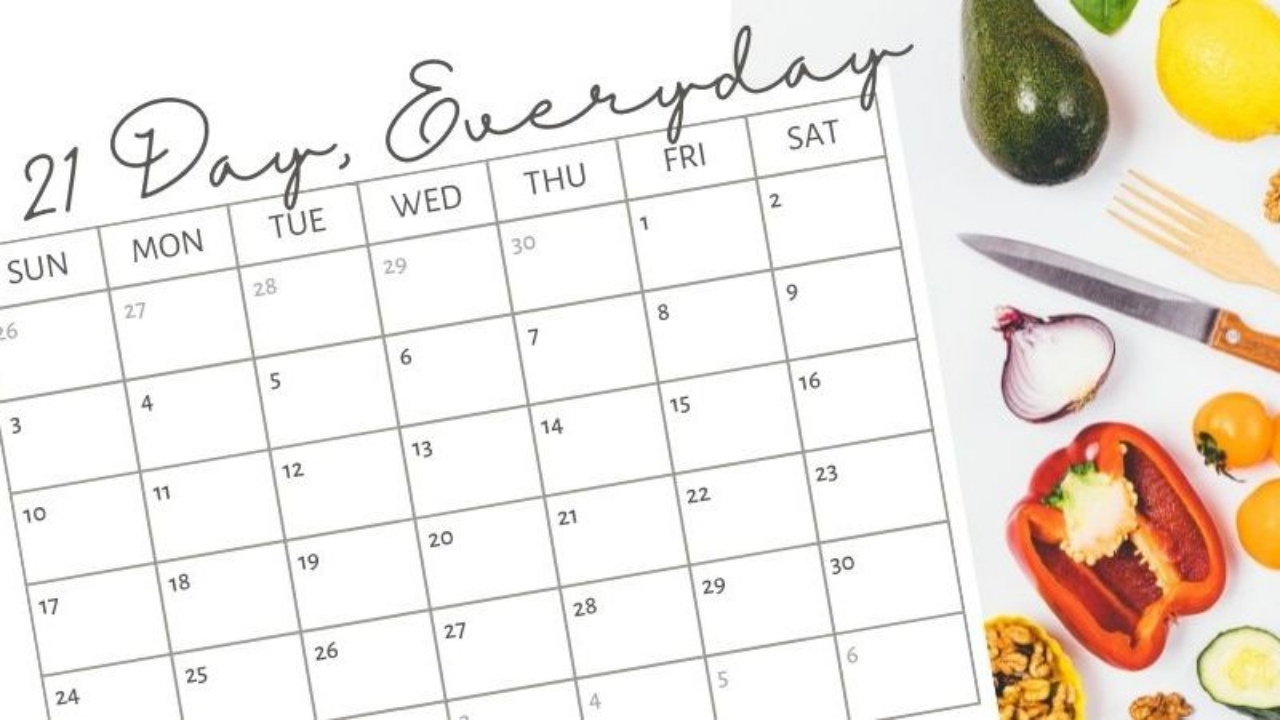 A few weeks ago, I wrote about our relatively recent decision to add seeds to the 21 Days to Better Health Program - you can read the post in our 21 Days, Everyday Blog.
Another change we made at that same time was to add coconut milk - the thick stuff that comes in cans, not the thin liquid used to add to coffee or tea - to the list of cleanse foods. This opens up wonderful possibilities for coconut milk curries, coconut puddings, an additional fat source to add to shakes, and more.
Why the change? In the early days of 21 Days, we said "nothing from a can", so this ruled out, among other things, canned coconut milk. Our reasoning was that fresh is best; more qi, more vitality energy in food that is fresh. And, cans can be a source of BPA, a toxin you want to avoid.
These days, most cans are BPA-free, and we came to realize that while yes, fresh is best, allowing some canned foods on the program makes for happier cleansers who are more likely to see the process all the way through to the end. And that is a good thing!
So we added coconut milk to the list of healthy, cleanse-supportive fats you can enjoy during the cleanse. Please use organic, full-fat coconut milk.
A reminder of cleanse-friendly (and everyday friendly!) fats - always organic when possible: olive oil, butter, ghee, coconut oil, coconut butter, coconut milk, fresh coconut, avocado oil, avocados, and sesame oil.
Fats satiate, which means you are less likely to get the munchies after a meal that includes plenty of fats. Some forms of insomnia are due to a drop in blood sugar during the night, which can feel like anxiety but is due to the blood sugar imbalance. A dinner with plenty of fats takes care of that. Sometimes a small fat snack before bed is also needed, such as part of an avocado, a hefty slice of butter on a sliced radish topped with sea salt (don't knock it until you've tried it - delicious!!), a spoonful of coconut butter, a bit of coconut chia pudding (see the recipe in the post!), and when off the cleanse, a spoonful or two of almond butter.
Coconut milk rocks the taste buds!
---
So simple, so tasty, so satisfying. A little goes a long way.
1 can full-fat, organic coconut milk
¼ cup chia seeds
Optional: a drop or two of vanilla extract, a pinch of sea salt, blueberries, raspberries, and/or sliced strawberries mixed in or on top.
Pudding in a flash!
Whisk the coconut milk and chia seeds (and any optional ingredients) together in a small bowl.
Transfer to small jars with lids, or cover the bowl.
Put in fridge to chill for at least one hour.
Kirstin Lindquist
Owner, 21 Days Manager