Ratios Matter
Aug 12, 2022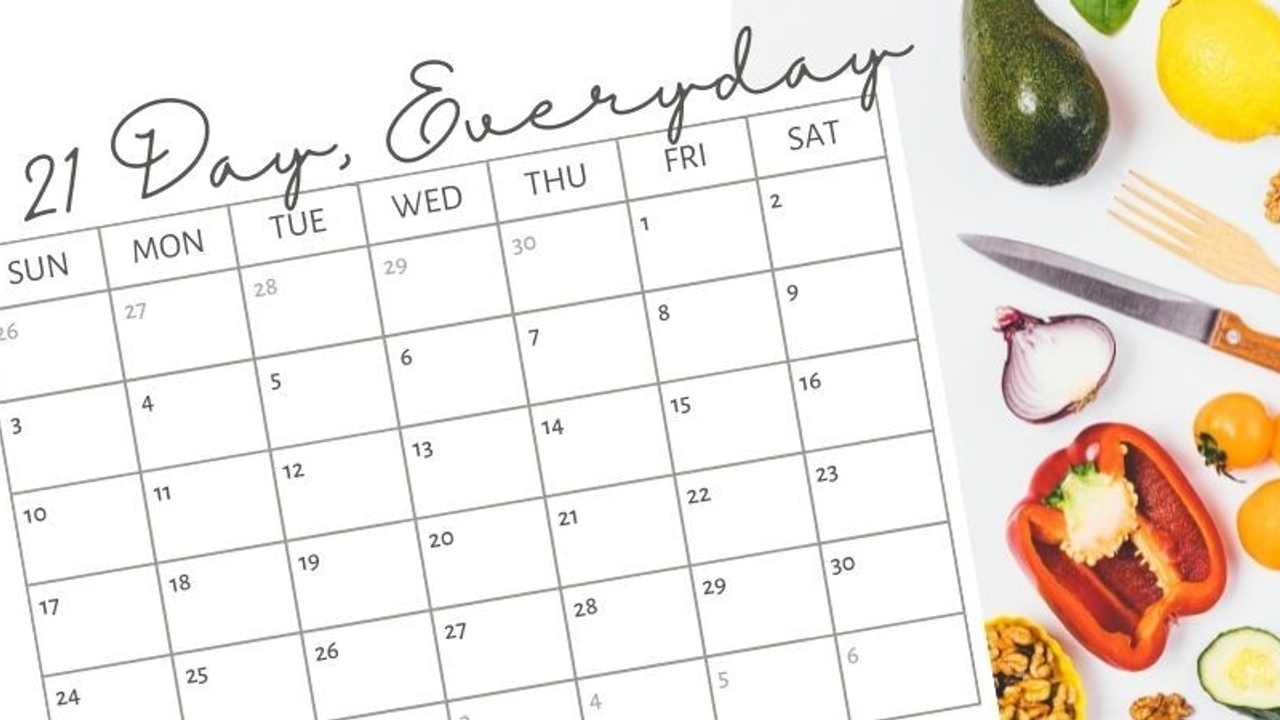 Recipe: Summer Squash with Peppermint
Welcome to the 2nd installment of 21 Days, Everyday - your bi-weekly encouragement to integrate cleanse principles into your daily life. (If you missed the first one, click here to read about using cleanse recipes in your daily life.)
Summer is in full swing, bringing with it a wealth of luscious summer fruits. And everyone knows we all need to eat more fruits and vegetables, right?
Yes..and no.
As you likely remember from doing the 21 Day Progam, one of key the guidelines is to eat at least twice as many veggies as fruit. Three times as many is even better.
Why do we care so much about this ratio? Because fruits, while they do contain lots of great nutrients, also contain sugar. And the most ubiquitous risk factor for inflammatory-driven chronic diseases of modern living (diabetes and heart disease) is taking in more sugar and carbs than your body can process.
Rather than lumping veggies and fruit in the same category, it makes good sense to think of them as distinct categories.
A great practice, on and off the cleanse, is to imagine everything you've eaten that day on a plate. Hopefully, you look at it and think "Wow! I ate LOTS of veggies, and I ate some fruit."
If that's not how your imaginary plate looks - think about easy ways to up your veggies: put handfuls of micro greens in your smoothie, make big batches of veggie slaws that will keep well over several days, and pre-chop veggies to eat out of hand.
Enjoy the bounty of summer fruit - nothing beats a luscious, ripe peach or cold watermelon on a hot day. Just don't neglect the hardworking veggies along the way.
Veggies star, fruit as sidekick
Kirstin Lindquist
Owner, 21 Day Manager
PS The Fall Cleanse Group is coming soon: OCTOBER 2ND!!
---
Summer Squash with Peppermint
Simple & Summery
½ yellow onion, sliced very thinly

1 lb summer squash (any type) cut into chunks

Fresh mint leaves, chopped fine to make about 2TB

Olive Oil

Sea salt
Heat olive oil in a large pan over medium-high heat. Add the onions with a pinch of salt. Turn heat to medium and cook until onions are soft, stirring occasionally.
Add the squash to the pan and mix with onions. Add another generous pinch of salt. Cook until the squash is just tender (not soft or mushy)
Turn off the heat. Add the mint. Mix in and serve! 2-4 servings